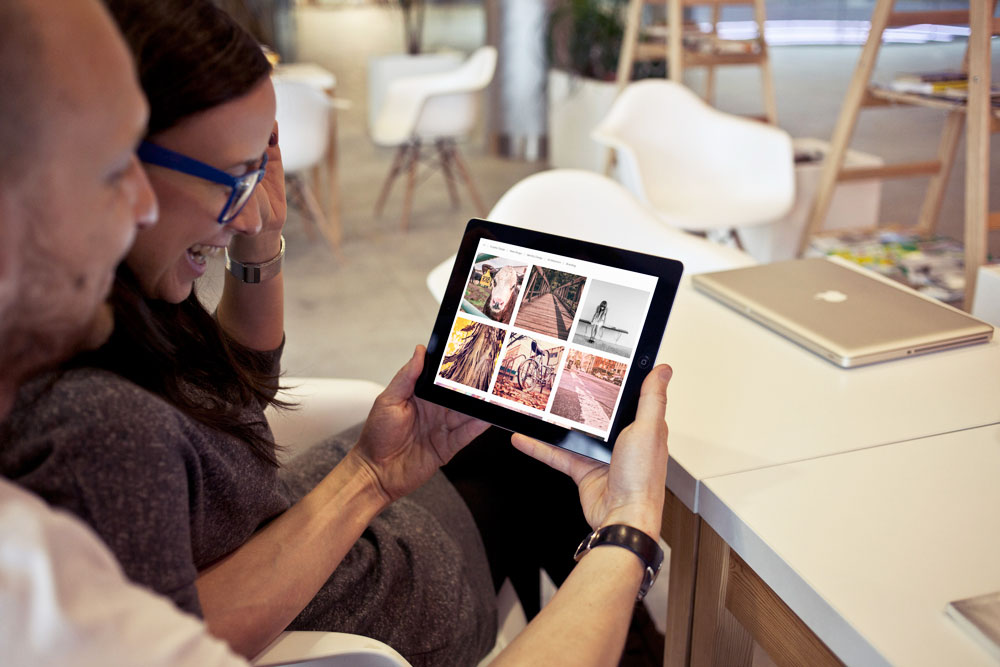 Collateral & Website Design
Every property and development has a unique style or culture that makes it great. Developing and illuminating that unique brand and vision is always a challenge, but we make it a centerpiece of our expertise. We build engaging brand stories that resonate with your market and become the essence of your property's value.
Digital culture also demands a constant and consistent presence over multiple platforms. Build engaging stories and a long term schedule for creating content that continues to nurture those essential client relationships.
Elite Services & Solutions